Branding the future
As a professional full-service digital marketer, my goal is to drive personal brands and corporate brands towards the mountaintops of the digital marketing landscape.
Born & Raised in Boca Raton, Florida
My roots are in Boca Raton, Florida — the birthplace of IBM's personal computer. I'm a product of Boca Raton public schools and my community.
University of Florida Graduate
Graduating Magna Cum Laude from the University of Florida's College of Journalism & Communications, I was recognized by both the Dean's List and the President's List. I'm a proud Florida Gator – with a bumper sticker to prove it.
Digital Marketing Strategist
With experience in every aspect of digital marketing, I regularly develop long-term content marketing strategies to pair with effective paid advertising and social media campaigns.
Social Media Manager
I build and manage beautiful and thoughtfully designed social media profiles for both corporate and personal brands.
Web Designer & Developer
I specialize in designing awe-inspiring, professional, and high-performing websites that expedite organic traffic through effective SEO tactics.
Advocate for the Environment
Living on the coast of the Atlantic Ocean, protecting the environment is a passion of mine that I have committed to in my daily life by living sustainably.
Knowing how each piece of the puzzle fits together is vital to develop a consistently high-performing web presence. My experience in nearly every aspect of the digital marketing industry offers organizations a durable partner in their online marketing success.
No shortage of content marketing knowledge here.
From creating websites and writing copy to designing social media graphics and employing email campaigns, I've built a well-rounded skill set in a multitude of online marketing areas.
Website Copywriting & Blogging – 100%

SEO Audits and Analysis – 90%

Keyword Research – 95%
Wordpress – 90%

Adobe Photoshop, illustrator & indesign – 85%

MailChimp & Constant Contact – 85%
Google Analytics – 90%

Online Reputation Management – 85%

Facebook Advertising – 85%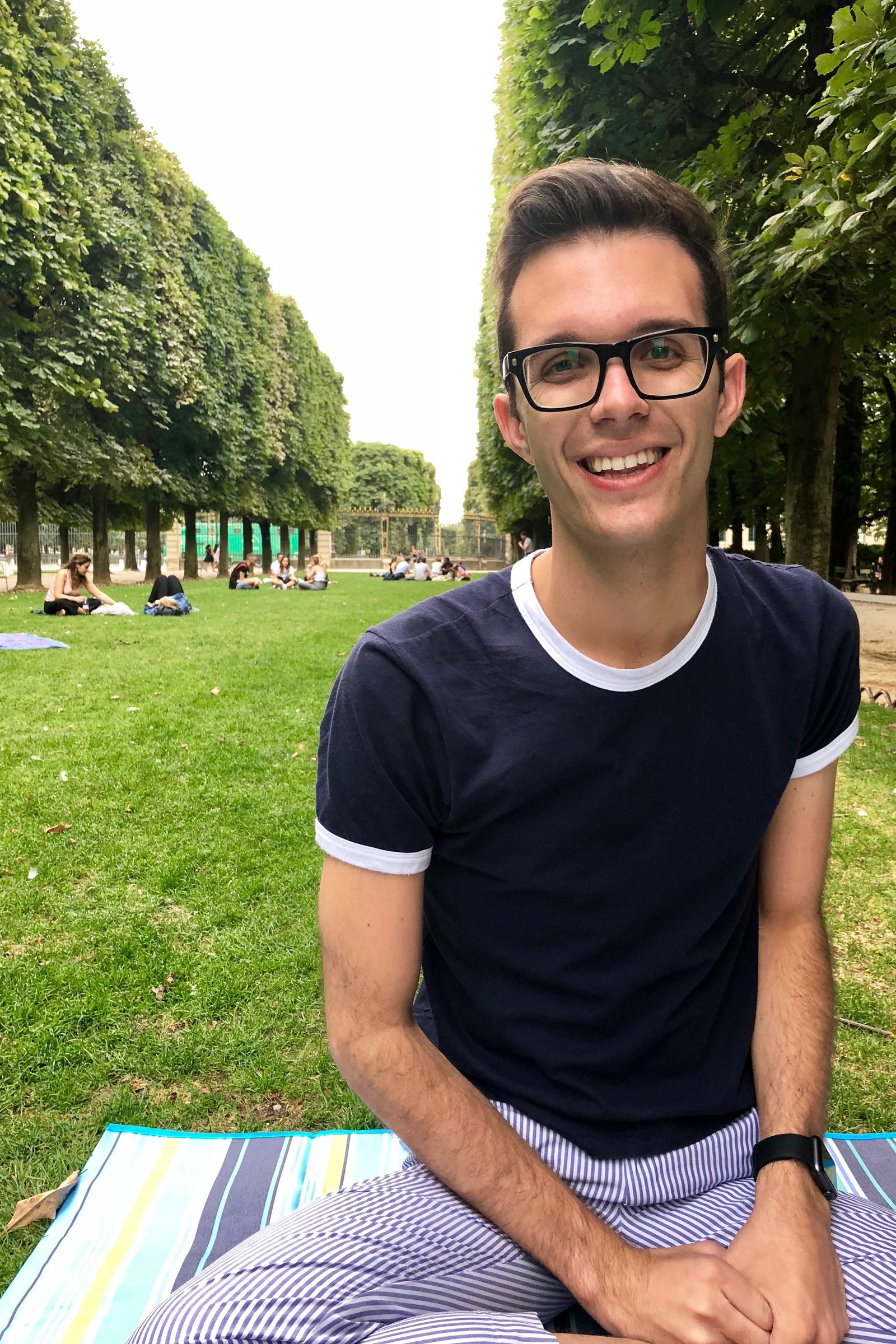 Traveling the Globe
Parc Champs de Mars
Paris, France
Immersing in Nature
Fern Forest Nature Center
Coconut Creek, Florida
Learning from the Best
Google Digitalakademin
Stockholm, Sweden
Say Hello to your new Branding & marketing partner
Connect with me to solve all of your digital marketing dilemmas.
Just take 1 minute to fill out the short form below.